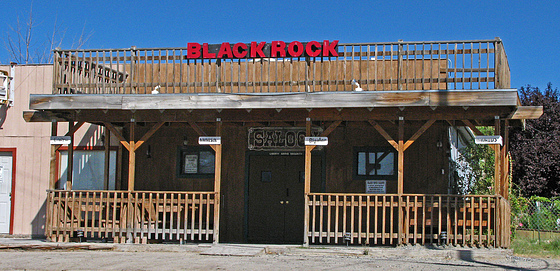 I'm currently sitting in the Black Rock Saloon, taking a day to acclimate and preparing to move onto the playa. Our commisary was just built, which means the bulk of our staff will move into the desert today and we'll have our first meal and meeting tomorrow in the still somewhat nebulous Black Rock City.
I left Fargo two weeks ago, but it feels somewhat surreal to be here now. I had such a wonderful time on the way down, and I have a span here I wanted to use to check in with all of you before I disappear into a dust-induced haze.
I hiked at the Great Sand Dunes National Park in southern Colorado on my way to New Mexico. The park is home to the tallest dunes (750 ft.) in North America, and some excellent camping and scenery. I was fortunate to have found them on a cool day with some overcast, as the sand can reach up to 140 degrees on hot days. I climbed to the highest point in sight and hung out past sunset. Truly awesome.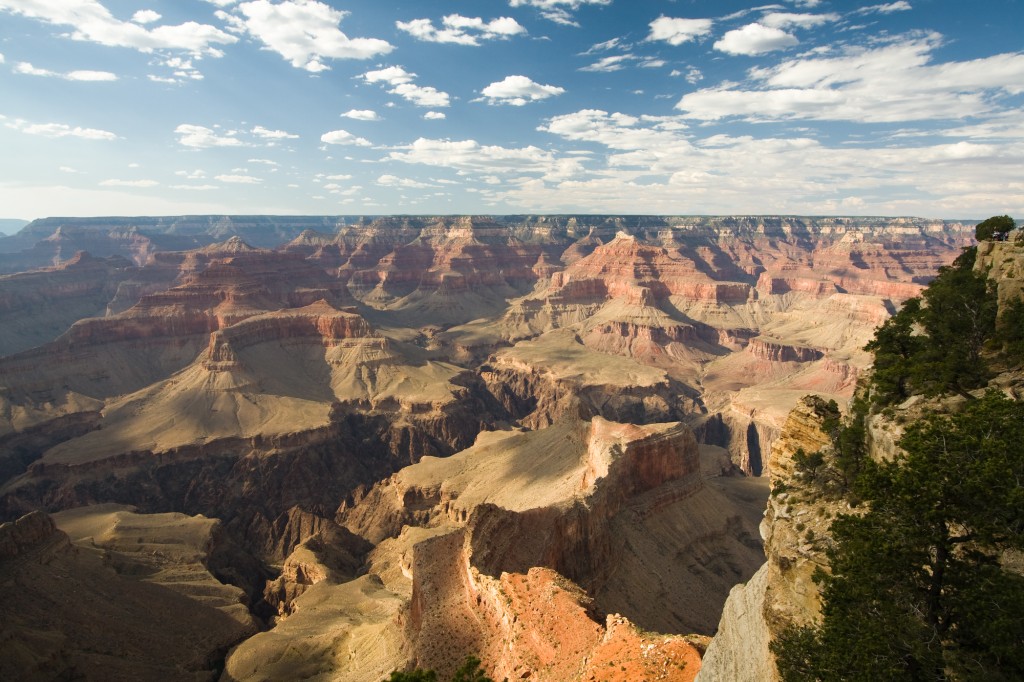 Christina and I visited the Grand Canyon on our way to L.A. It was raining when we arrived, but the fog and mist seemed to make the edges of the canyon just that much more dream-like. We camped nearby, and in the morning it was nice and sunny again. Quite the view!
I saw Josh Radnor from How I Met Your Mother at a restaurant in Los Angeles, California. Filming for the show didn't start until later that week, so he was sporting a full beard and I hardly recognized him. Although I did, quite abruptly, after he wrote his full name down immediately after mine on the waiting list for a table.
I proceeded to attempt to introduce myself and illuminate our connection through a mutual friend who works on the show. I didn't go quite as well as I would have hoped (Yay, starstruck), but he was very friendly and still shook my hand.
I spent a day with Christina and her brother Dave at Universal Studios in California. I had the joy of finally going on the Jurassic Park ride, where I saw actual, real-life dinosaurs. I also immensely enjoyed their very new Transformers 3D ride. I never thought I could quite appreciate Transformers , but their t0-scale presentation of the robots in combination with a dynamic roller-coaster system was excellent, and bar-none the best use of 3D I've seen, even if it was only six minutes long.
I was also able to visit Galco's Soda Pop Shop in Los Angeles, California. I met John Nese, the owner, and got some recommendations and a few laughs. We picked out about 25 different flavors to try, but the shop has well over 500. I liked the colas the best, andChristina preferred the Chai cola especially. I haven't cracked open the chocolate soda yet, but I'll let you know what it's like.
I toured the offices of Twitter in downtown San Francisco while I was there visiting my friend Jason. He got us lunch at their hashtag-filled cafeteria and showed us a little bit around. It was a peaceful, technological oasis in the middle of a large building deep downtown on Market street. I didn't infiltrate it quite as much as I did the Google Campus while he was interning there, but it was nice to spy on their giant meeting boards and play rooms.
We hiked all the way up to and behind the Hollywood sign early one morning. It was about an hour hike, but on a wide dirt path with lots of other hikers and horses around. I've also never seen so many signs ordering me to turn around and then directly ignored them. Apparently, the city likes to try and scare the tourists away, even if it doesn't work. Thanks go out to Wade for being such an awesome guide.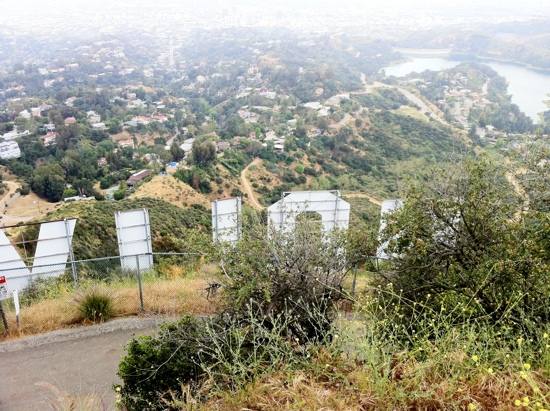 This is the part where I silently pretended I was in the opening to Demolition Man. Sadly, Sylvester Stallone was nowhere to be found.
On our way down the hill we also visited the Bronson Caves. These were man made (probably as a quarry) tunnels in the early 1900s, but were later used for a slew of movies and TV shows from then on. It's probably most famous as the batcave from the original Batman television series, but was also used in Star Trek, ST:TNG, Star Trek Voyager, Army of Darkness, Twin Peaks, and many others.
itunes alternative windows 10Christina and I used a website called Airbnb while we were staying in San Francisco. It's a social network for individuals who want to rent or rent out their rooms, apartments, or entire homes for daily or weekly rates. I was sort of floundering after we didn't receive any Couch Surfing responses and it was difficult to find a hotel. This was infinitely better than both, as we still dealt with a very personable host and had a fully furnished apartment entirely to ourselves exactly where we wanted. I'm quite familiar with the sterility of hotel rooms, but this was the exact opposite. It was extra icing to be less than a block from Dolores park and right in the Mission. I'd highly recommend the site as an option if you're out traveling and would like something a bit more unique or inviting than a Holiday Inn, but can still afford a hotel room.
Spending the week traveling with Christina was a joy on its own. She also brought her Polaroid Land Camera along with, which was fun and exciting to experiment with. It was a challenge at first, but I never thought a 1963 Polaroid camera could perform so well, much less we could obtain (affordable) film for it. She'll also be bringing it out to the playa with her, which will be exponentially more interesting.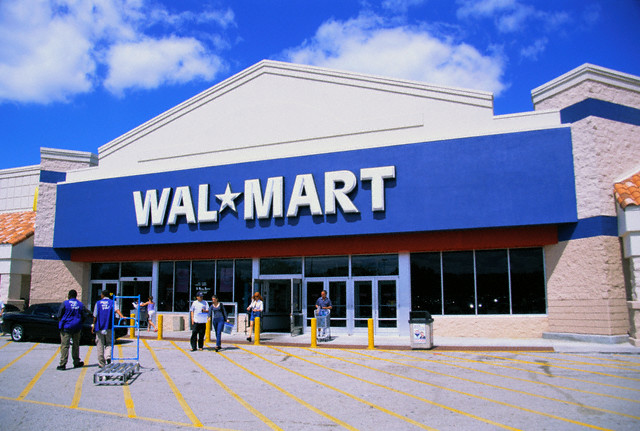 I decided to post a rideshare and see if anyone needed a ride from The Bay up to Black Rock yesterday. A gentleman from Hradec Králové in the Czech Republic responded and I agreed to pick him up. He had flown in the night before only been to America a few times before, but was coming out for his first burn and DPW. These people always amaze me, as they are never quite aware of what they're getting into and it's great to hear who convinced them to do it. He was very friendly and talkative, and asked lots of questions about what to be expecting and bringing. He told me a list of things he needed, so we stopped at the nearest Walmart. He hadn't heard of Walmart before, so I had to repeatedly reassured him they would have everything on this list. It wasn't until we were in the canned foods isle and I was explaining to him that SpaghettiOs are not actual spaghetti that I realized the blatant idiosyncrasies of American consumer culture. As I recommended he steer away, he promptly grabbed some Beef ravioli, and was equally amazed of it's existence. This scenario repeated itself for each item we sought out.
There a taste of my travels. I'm off to the desert now, so expect my communications to be a bit more piecemeal. You're still welcome to come visit. 😉
See you soon!
-CougarBait